Cloud based Digital learning platform providing various products for an objective and in depth assessment of skills required in key learning areas thereby helping students improve their knowledge, time management skills and scores for competitive as well as board examinations in core subjects.
We leverage ideas and thoughts out-of-the-box translating them to products and services that best describe our client requirements through our young, enthusiastic and dedicated team who has a unique approach to the market.
WE DO WHAT WE LOVE, WE LOVE WHAT WE DO!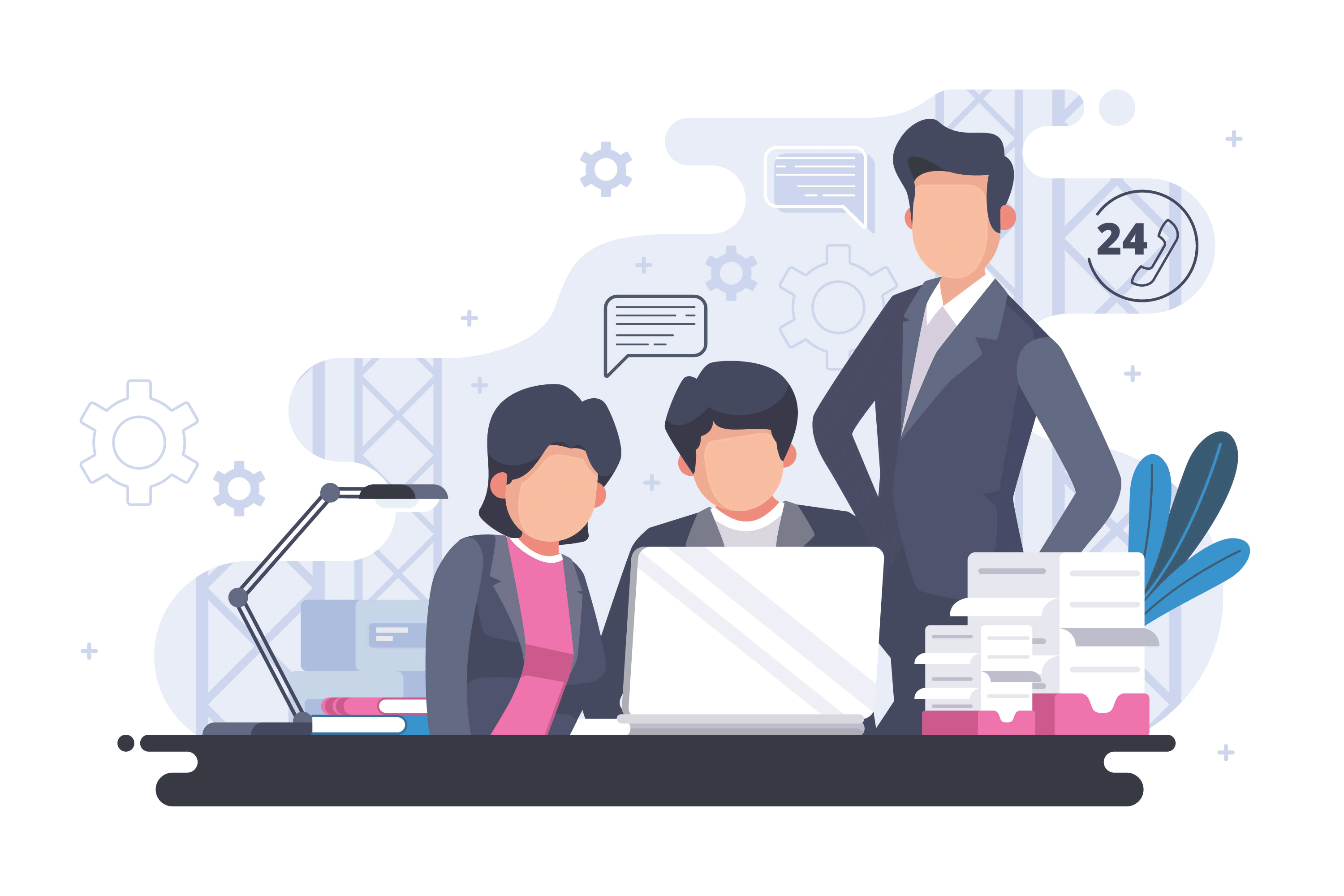 What We Do
Thinkspace caters your teaching and learning technology requirements to fit your learners' needs. In real-time online or in offline mode, Learners can access your content from virtually any device
We cater comprehensive and personalised e-learning solutions to the global education sector with a range of customizable features like Online Tests & tutoring, Scoring & Evaluation Engine, Content Development Services, Outreach Services.
To familiarise students with online exam models, schools & institutes seek digitalisation. The digital divide faced by students from rural/tribal/economically backward classes is bridged by providing electronic tablets loaded with learning content via funding schemes such as PTA, CSR, Government or ministry initiatives.
Competitive exams are increasingly becoming online while the scenarios such as pandemics make Online Exam models inevitable for schools, colleges and universities. We provide efficient customized Online Exam engine for institutions to conduct internal assessment & entrance examinations.
A unique assessment combining oriental & modern studies of behavioral patterns to filter down the best-fit career choices for a student with a detailed personality report summarising personality traits, strength, weaknesses and success mantras. One-to-one career guidance by renowned experts in the educational field provides an insight for making right career decisions.
We offer educational institutions with a splendid customized platform to render live classes. Schools can host live classes for their K-12 model while colleges, institutes and universities can conduct online classes for higher education and vocational training. Freelance teachers can avail our platform to render seamless online tuitions in various courses.
There's nothing more exciting than having a virtual or 3D experience to keep your eyes glued to what you learn and that can engage you with out-of-the-box gaming fun with your subjects. What more, when a platform can be your e-substitute to intellisense your students' subject interests, performances, strength & weakness, learning curve and monitor during examinations!
In Collabration With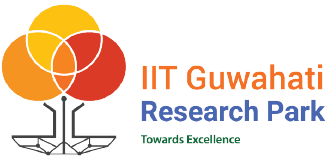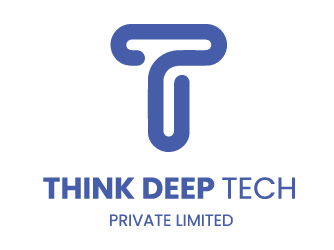 Contact Us
Your message has been sent. Thank you!